Indigo Dye Selvedge Cords
Typical retail price

$300

to

$450

.
Our crowdsourced model

saves you 50% to 66%

on every purchase.
Proudly made at our factory in the United States.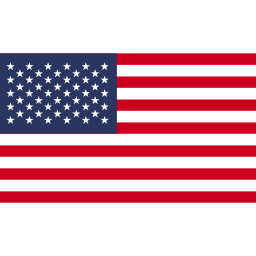 The only way to make our selvedge corduroys better would be to find an indigo dyed version. Now it's here. This is one of the hardest fabrics to track down so this is a super limited run.
Gustin jeans made from selvedge corduroy from one of the finest mills in Japan. Corduroy is classic, there's no arguing it. It's been used for centuries and despite the vagaries of the fashion cycle, it never goes away. Our first cord was a rare brown selvedge style. It sewed up brilliantly. This is now the pinnacle: selvedge corduroy that's indigo dyed. The shade is an absolutely stunning vibrant blue. The fact that this shade comes from indigo dye makes it both extremely rare and one that will age beautifully over time. The surface is velvety soft and the cord is wide enough to have a touch of ruggedness while not being over the top. At 9 ounces this style is heavy while the suppleness of the fabric keeps it very comfortable. A red selvedge ID is there to remind you this is no run of the mill cord. Instead of our chino cut, we're going to sew this up in a denim construction. We like the idea of a more casual construction using fabrics we see in more formal settings. Get ready for selvedge like you've never seen before.
This is the same style and quality that was sold in boutiques all over the country for $205+.
Choose either our classic Straight, Slim or Skinny fit. More details available on our fit guide.
Fit
Available in our Straight, Slim and Skinny fits.
Fabric
#242 Japan Selvedge, 9oz, Red ID
Finish
Washed, Tonal Stitching, Brown Patch
Trims
Hand stamped leather patch
Made in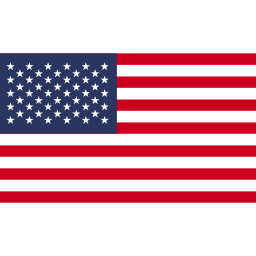 Fit guide