#145 Natural Indigo X Persimmon
Typical retail price

$298

to

$447

.
Our crowdsourced model

saves you 50% to 66%

on every purchase.
Proudly made at our factory in the United States.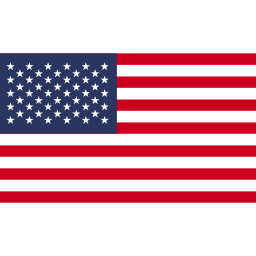 This special denim from Japan uses ancient processes throughout to create a one-of-a-kind result. We got our hands on yardage from the final production run of this beautiful fabric, so don't miss out on this now deadstock selvedge. Note: Order one size up as this fabric has a tighter weave prone to less stretch.
Gustin jeans made from sanforized raw selvedge denim from one of the finest mills in Japan. We see a lot of fabric. It takes something very special to catch our attention, but this one blew us away. It starts with a natural indigo plant dyed warp - a very rare practice due to the high cost. The attention to true craft in this fabric goes even deeper. The weft is dyed to an orange-brown hue using an ancient dye practice that incorporates fermented persimmons (kakishibu is the Japanese term). The result is amazing. You get a deep, dark indigo shade combined with orange-brown show through from the weft. It's a rare and beautiful finish. What's even cooler is that the weft hue stays with the fabric as it ages. A clean white ID finishes it off. We love our rare denim and this one may be at the top of our list.
This is the same style and quality that was sold in boutiques all over the country for $205+.
Choose either our classic Straight, Slim or Skinny fit. More details available on our fit guide.
Fit
Available in our Straight, Slim and Skinny fits.
Fabric
#145 Japan Selvage, 10.5oz, White ID
Finish
Raw, Contrast Stitching, Brown Patch
Trims
Custom hardware, hand stamped leather patch
Made in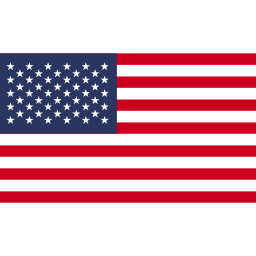 Fit guide