Hands down the softest 16oz denim we've ever felt. If you want a substantial pair of jeans without the sometimes trying break-in, this is the one.
Gustin jeans made from sanforized raw selvedge denim from one of the finest mills in Japan. Usually when the weight goes up, the stiffness comes with it. Our popular Super Heavy was the first example of a major break in this trend with its pajama like softness, even at whopping 18oz's. This style is example number two in the heavy-soft world. It starts with a super dark, navy warp. It's very substantial at 16oz but it's insanely soft. Low starch and a very loose weave give it the same pajama like feel of the Super Heavy. It also has an extra special double ID - black on the left edge, yellow on the right. Overall, this is a sweet fabric. Let's face it, sometimes having an extra sturdy pair of jeans with out the sometimes dreaded break-in is not a bad thing.
This is the same style and quality that was sold in boutiques all over the country for $205+.
Choose either our classic Straight fit or our new Slim fit. More details available on our fit guide.
Fit
Available in our Straight, Slim and Skinny fits.
Fabric
#146 Japan Selvage, 16.0oz, Black and Orange ID's
Finish
Raw, Contrast Stitching, Brown Patch
Trims
Custom hardware, hand stamped leather patch
Made in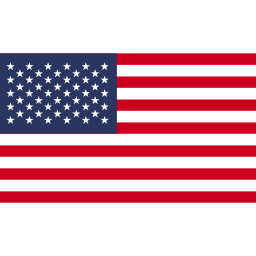 Fit guide