#108 Indigo-Indigo BrightID
Typical retail price

$198

to

$297

.
Our crowdsourced model

saves you 50% to 66%

on every purchase.
Proudly made at our factory in the United States.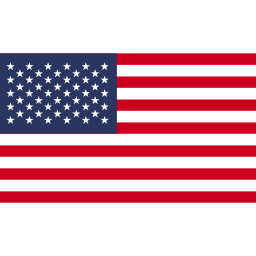 This is a limited run of indigo indigo selvedge. Great weight, great shade, very unique selvedge ID.
Gustin jeans made from sanforized raw selvedge denim from one of the finest mills in Japan. This style uses an extremely dark blue warp woven with a blue weft. The result is a highly saturated blue fabric when raw. It's only as the fabric wears in that you begin to see white showing through. It's a dense 13.5oz selvedge, but is pretty soft from the start with limited starch. To keep the dark look going we're sewing these up with tonal thread.
This is the same style and quality that was sold in boutiques all over the country for $205+.
Choose either our classic Straight fit or our Slim fit. More details available on our fit guide.
Fit
Available in our Straight, Slim and Skinny fits.
Fabric
#108 Japan Selvedge, 13.5oz, Blue/White/Blue ID
Finish
Raw
Trims
Custom hardware, hand stamped leather patch
Made in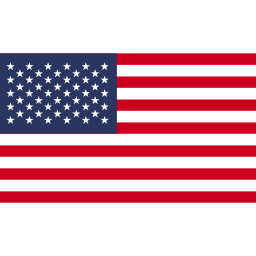 Fit guide