Our second offering from our new Italian mill in a shade like we have yet to see. It's perfect for the summer.
Gustin jeans made from sanforized raw selvedge denim from one of the finest mills in Italy. The shade on thise selvedge is what really sets it apart. It's a super light indigo with prominent white weft show through. The overall look is lively and bright. It's a great change from all the dark indigo options you may already have. A slightly looser weave with the Italians special way of making super soft denim leaves it extra great to wear right from day one. It's a nice 12.75oz and has a classic red selvedge ID. We'll sew this up tonal. Another special Italian fabric.
This is the same style and quality that was sold in boutiques all over the country for $205+.
Choose either our classic Straight fit or Slim fit. More details available on our fit guide.
Fit
Available in our Straight, Slim and Skinny fits.
Fabric
#133 Italy Selvedge, 12.75oz, Red ID
Finish
Raw
Trims
Custom hardware, hand stamped leather patch
Made in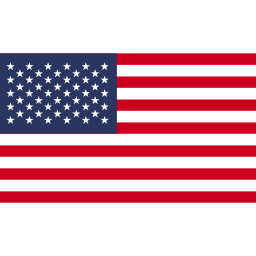 Fit guide