This selvedge is exactly what you think of when you hear the word raw denim: woven in Japan, just the right weight, deep blue shade and crispy hand. Throughout the years, this is the type of denim you always want in your closet. An amazing value doesn't hurt either.
Gustin jeans made from sanforzied raw selvedge denim from one of the finest mills in Japan. Whether you have a big denim collection or are just looking for your first pair, classic denim from Japan is tough to beat. This style is probably one of the best examples we've offered in a while. The shade is a pure, dark indigo. It's always in style. The weight falls right in the sweet spot at 13ozs. It's heavy enough to last, light enough to wear year round. Raw denim means starch, and this version has a nice crispy feel when raw that will help you develop good creases and wear-in. The selvedge edge is white with cool indigo bleed and a faint pink ID. This is simply great denim and an even better price.
This is the same style and quality that was sold in boutiques all over the country for $205+.
Choose either our classic straight, slim or skinny fit. More details available on our fit guide.
Fit
Available in our Straight, Slim and Skinny fits.
Fabric
#177 Japan selvedge, 13.0oz, Pink ID
Finish
Raw
Trims
Custom hardware, hand stamped leather patch
Made in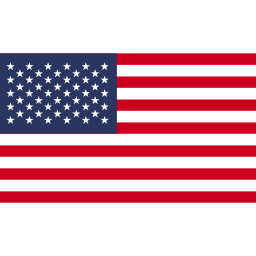 Fit guide