We're totally sold on deep indigo denim and are now always looking to find special versions to bring you. This one from Italy provides a subtle twist on the intensely blue look we've come to love.
Gustin jeans made from sanforized raw selvedge denim from one of the finest mills in Italy. We enjoy the formality and intensity of saturated indigo selvedge. This one starts with an inky blue warp. It creates a luxurious, saturated surface to the fabric that's sure to please any indigo fan. A subtle vertical grain lends texture. A deep coal colored weft adds a subtle touch that you can choose to show off if you cuff the jeans. This style keeps its indigo roots as it wears in, arriving at a sweet medium blue. It's wearable at 12.5 ounces and to top it all off you get a very rare multi-colored selvedge ID of brown, white and green. This is destined to be another indigo lover's dream.
This is the same style and quality that was sold in boutiques all over the country for $205+.
Choose either our classic Straight fit or Slim fit. More details available on our fit guide.
Fit
Available in our Straight, Slim and Skinny fits.
Fabric
#199 Italy Selvedge, 12.5oz, Brown/White/Green ID
Finish
Raw, Tonal Stitching, Brown Patch
Trims
Custom hardware, hand stamped leather patch
Made in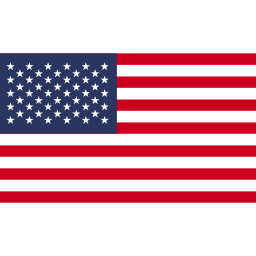 Fit guide