A sample of Japan BlueXBlack just came through the office last week. It's one of those fabrics you can't take your eyes off. The wear-in on this fabric brings out a vibrancy of color that is truly spectacular. This is what great denim is all about. Gustin jeans made from sanforized raw selvage denim from one of the finest mills in Japan. Venturing into color-on-color selvedge denim is something we're familiar with, but it seems that indigo-on-black is much more rare. This is the first version we've offered from Japan and it's simply gorgeous. It starts with an absolutely saturated, inky dark blue surface. The black weft starts to earn its keep even in raw form by giving the surface an even darker appearance. A solid 13 ounce weight and good amount of starch give this fabric a solid feel. The way this fabric ages is what puts it in a different class. The blue base becomes exquisitely vibrant and rich. The black warp continues to give it a deepness of shade and slight shadow. As it wears-in even more you start getting more brightness as the white yarn core shows itself. It is an absolute thing of beauty. This is really what denim is all about. Starting crisp and evolving into something even better than new.
This is the same style and quality that was sold in boutiques all over the country for $205+.
Choose either our classic straight, slim or skinny fit. More details available on our fit guide.
Fit
Available in our Straight, Slim and Skinny fits.
Fabric
#205 Japan Selvedge, 13.0oz, Red ID
Finish
Raw, Tonal Stitching, Brown Patch
Trims
Custom hardware, hand stamped leather patch
Made in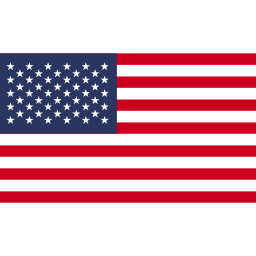 Fit guide