It's been a while since we've discovered an all new grey denim and we can say it was worth the wait.
Gustin jeans made from sanforized raw selvedge denim from one of the finest mills in Italy. We've been on the hunt for new grey denim. We wanted a white weft, but a darker warp than we have been seeing in most grey styles. We finally found it in Italy. This style starts with a deep, dark charcoal warp. It has a nice touch of formality, while the white weft lends a classic denim look. There is nice vertical and horizontal grain which gives the surface more character and texture. It's a wearable 11.5 ounces and has nice starch so you can both wear it on day one and put some nice creases in it. A classic red ID finishes it off. This is one of our favorite grey denims to come along in a while.
This is the same style and quality that was sold in boutiques all over the country for $205+.
Choose either our classic Straight fit or Slim fit. More details available on our fit guide.
Fit
Available in our Straight, Slim and Skinny fits.
Fabric
#237 Italy Selvedge, 11.5oz, Red ID
Finish
Raw, Tonal Stitching, Brown Patch
Trims
Custom hardware, hand stamped leather patch
Made in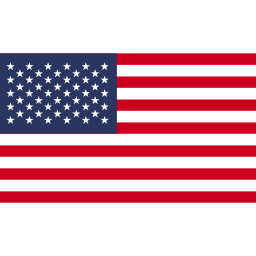 Fit guide