Gustin jeans made from sanforized raw selvedge denim from one of the finest mills in Japan. Time to bring out another hardy, classic Japanese selvage. This one is a great dark indigo shade, super densely woven and just plain substantial. You can see a subtle cross-hatch grain beneath that dark blue indigo which should make for a very classic wear-in. It's finished with a traditional thin red selvage ID. This is a great wardrobe staple fabric.
Choose either our classic Straight fit or our new Slim fit. More details available on our fit guide.
Fit
Available in our Straight, Slim and Skinny fits.
Fabric
#48 - Japan Selvage, 16.0oz, Red ID
Finish
Raw
Trims
Custom hardware, hand stamped leather patch
Made in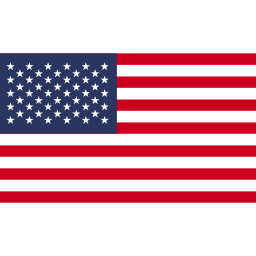 Fit guide