This is first brown selvedge we ever used here at Gustin and by the number of requests to bring it back, it might be the crowd favorite.
Gustin jeans made from sanforized raw selvedge denim from our new favorite mill in Italy. The Raw Umber has a beautiful olive-brown shade that is sure to be a great addition to any denim collection. The white weft gives it just enough highs and lows to add interest without being over powering. This style is extra wearable on day one, coming in at 11.5oz, and has a very soft feel. It's finished off with a clean red and white selvedge ID that pops nicely against the earthy brown warp. Throw on a crisp blue oxford and you're all set.
If you ordered the Indian Summer flannel, the Raw Umber will pair amazingly!
This is the same style and quality that was sold in boutiques all over the country for $205+.
Choose either our classic Straight, Slim or Skinny fit. More details available on our fit guide.
Fit
Available in our Straight, Slim and Skinny fits.
Fabric
#76 Italian Selvedge, 11.5oz, Red ID
Finish
Raw
Trims
Custom hardware, hand stamped leather patch
Made in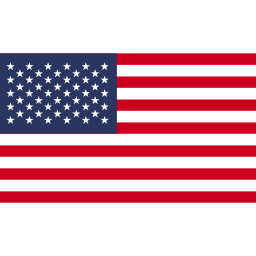 Fit guide