The alternative shade of the Raw Umber won a lot of fans. Now that unique shade returns in a cousin fabric from Japan.
Gustin jeans made from sanforized raw selvedge denim from one of the finest mills in Japan. The Japan Umber is a light, khaki brown shade like nothing we have seen before. It's more yellow cast than the Raw Umber and is close to a traditional twill used in a chino, but in denim form. It has a super soft hand feel despite a solid 13.5oz weight so it will be very wearable right from the start. It's finished off with a clean red selvedge ID. Lastly, we'll be using tonal stitching on these jeans, about 2 shades lighter than the denim itself.
This is the same style and quality that was sold in boutiques all over the country for $205+.
Choose either our classic Straight fit or our new Slim fit. More details available on our fit guide.
Fit
Available in our Straight, Slim and Skinny fits.
Fabric
#90 Japan Selvedge, 13.5oz, Red ID
Finish
Raw
Trims
Custom hardware, hand stamped leather patch
Made in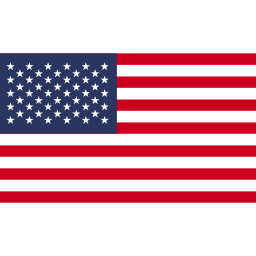 Fit guide