Extremely soft, extra light, pure white selvedge denim from Japan.
Gustin jeans made from sanforized raw selvedge denim from one of the finest mills in Japan. Today we just wanted to make it that much harder to resist your first pair of white selvedge. The first thing that will jump out at you is the absolutely superb comfort. It comes from a super light 9.5 ounce weight and very low starch. This is definitely one of the softest fabrics we've felt on day one. It feels luxurious the moment you touch it, drapes wonderfully and breathes even better. The pure white color will definitely become your summer staple and the beefy red ID provides a nice bright contrast when you cuff them. At only $79 it's kind of hard not to take the plunge today.
This is the same style and quality that was sold in boutiques all over the country for $205+.
Choose either our classic Straight, Slim or Skinny fit. More details available on our fit guide.
Fit
Available in our Straight, Slim and Skinny fits.
Fabric
#293 Japan Selvedge, 9.5oz, Red
Finish
Raw, Tonal Stitching, Veg Tan Patch
Trims
Custom hardware, hand stamped leather patch
Made in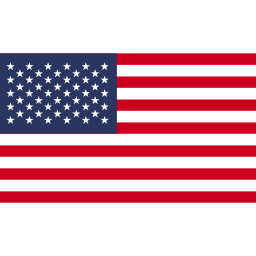 Fit guide